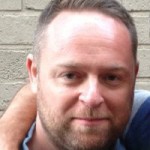 John Eccleston
John is a writer and editor who has written about HR and recruitment, among other topics, for as long as he can remember. If he's not at his keyboard, you'll probably find him in the kitchen, at a pub quiz, or buying more trainers.
What constitutes an actual HR emergency?
What should HR do about swearing in the workplace?
Seven occasions when HR isn't quite as honest as it could be